For members
The 39 maps you need to understand south-west France
The south-west corner of France has long been a magnet for other nationalities looking to set up home in the region's stunning countryside or attractive cities. And these maps give an idea of why this part of France is so popular.
Published: 6 June 2019 15:16 CEST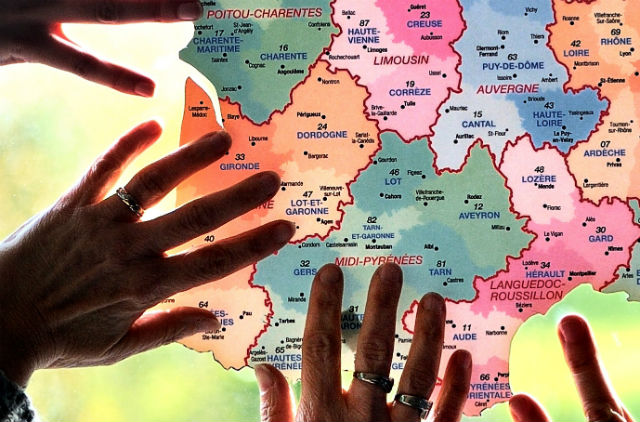 Photo: AFP
For members
Mutuelles: Why is French health insurance getting more expensive?
France's top-up health insurance 'mutuelles' have been getting steadily more expensive in 2020. Here's a look at what's changing, why and who is the worst affected.
Published: 8 October 2020 16:04 CEST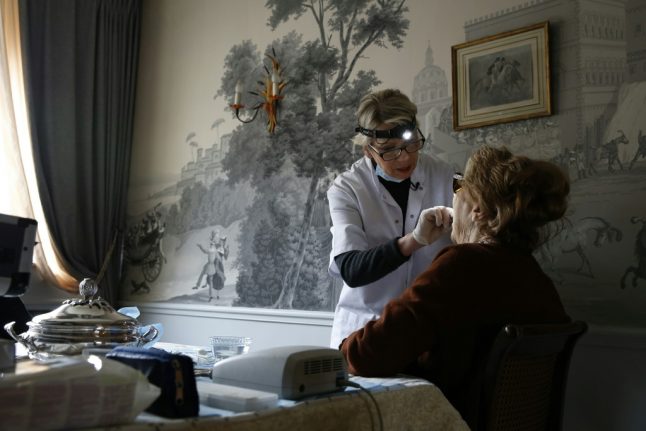 A dentist is checking the teeth of an elderly lady in a nursing home in Paris. Photo: AFP