For members
Quiz: How well do you know your French driving laws?
Whether you're heading to France in your car this summer, or you live here, you'll need to be well informed on the country's driving laws. Take our test to find out how much you already know.
Published: 29 May 2019 09:21 CEST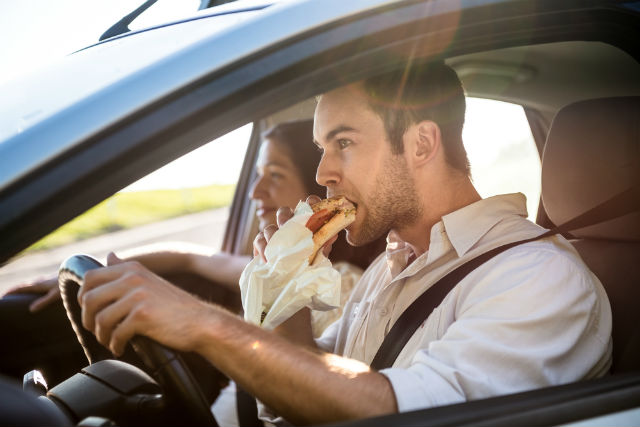 Photo: AFP
What to do if you are hit by an uninsured driver in France?
Nearly 23,000 people across France were involved in a road accident with an uninsured motorist in 2021 - so here is what you need to know about being compensated in this situation.
Published: 18 October 2022 13:06 CEST