For members
How France is fighting to save its struggling wine industry
The French government recently announced an ambitious research programme as part of its plan to fight for the survival of its declining vineyards. Here's a look at the reason behind the project.
Published: 29 May 2019 17:27 CEST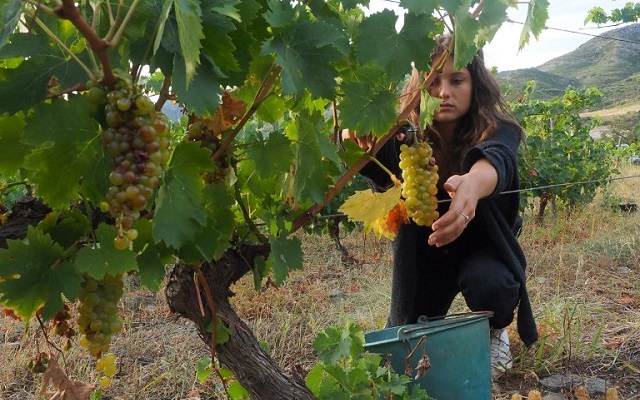 Photo: AFP
For members
What changes in France in July 2022
Summer's here and the time is right for national celebrations, traffic jams, strikes, Paris beaches, and ... changing the rules for new boilers.
Published: 27 June 2022 09:13 CEST
Updated: 1 July 2022 09:45 CEST