For members
Do Paris taxi drivers really deserve their reputation as scam artists?
Last week The Local reported on an outrageous scam by a Paris taxi driver, the latest in a long litany of abuses by cab-drivers. But is getting a taxi in the French capital really that fraught with danger, or are their drivers unfairly maligned?
Published: 20 May 2019 13:14 CEST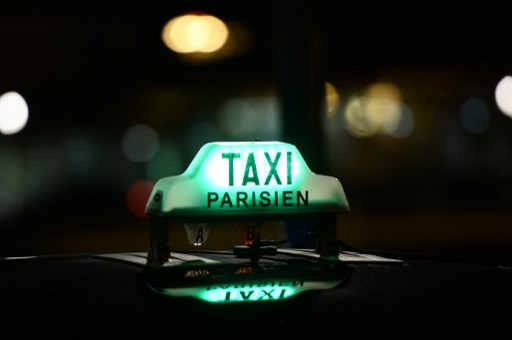 A police unit in Paris is dedicated to stopping taxi fraud. Photo: AFP
'Painful' – is Paris Charles de Gaulle airport really that bad?
Following a survey that said Paris Charles de Gaulle airport was the best in Europe, we asked Local readers what they thought...
Published: 30 December 2022 16:16 CET