For members
From ONS to JTM: How to tackle online dating in France
French may be the language of love, but finding love in France is as difficult as finding love anywhere. Here's a simple guide to taking your first online dating steps in France.
Published: 12 February 2020 13:30 CET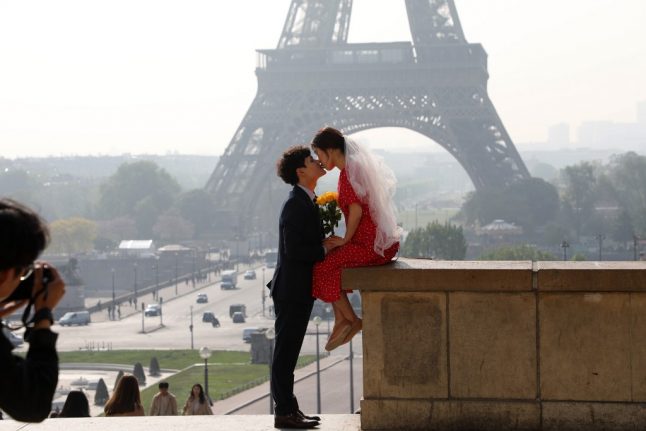 Looking for someone to snog in front of the Eiffel Tower? Maybe try online. Photo: AFP
IN PICTURES: 7 of the French government's sexiest public health adverts
An advertising campaign aimed at convincing young people to get the Covid vaccine has attracted international attention, but it's not the first time that French authorities have sexed up their public health messaging.
Published: 8 July 2021 17:22 CEST
Updated: 11 July 2021 12:16 CEST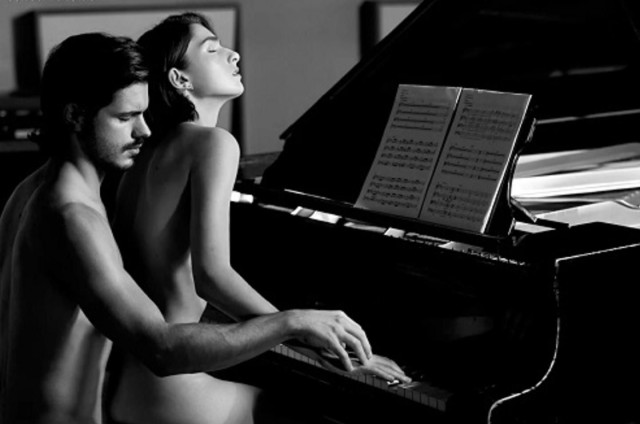 Image: AIDES.