For members
17 French words we've stolen and reinvented in English
Here are the French words we use in English, in a manner that even the French themselves may not quite understand.
Published: 29 April 2019 19:44 CEST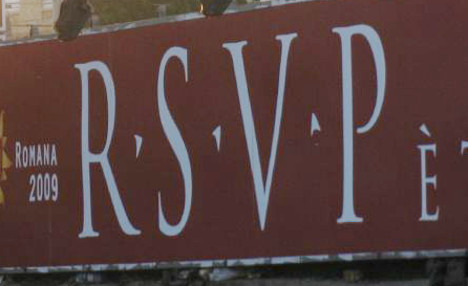 Photo: Luigi Guarini/Flickr
For members
Le Havre rules: How to talk about French towns beginning with Le, La or Les
If you're into car racing, French politics or visits to seaside resorts you are likely at some point to need to talk about French towns with a 'Le' in the title. But how you talk about these places involves a slightly unexpected French grammar rule. Here's how it works.
Published: 30 November 2021 13:04 CET
Updated: 4 December 2021 17:47 CET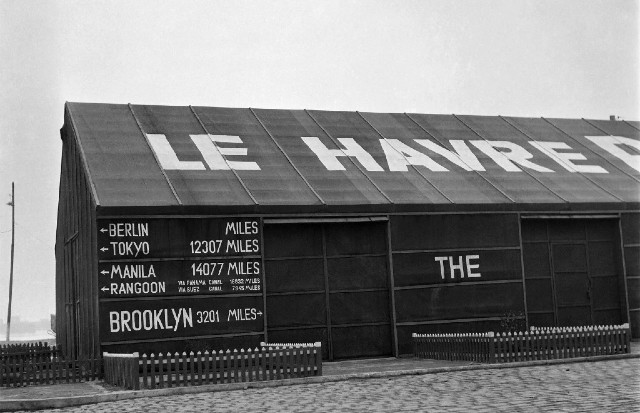 An old WW2 photo taken in the French port town of Le Havre. It can be difficult to know what prepositions to use for places like this - so we have explained it for you. (Photo by AFP)