For members
From Toulouse to Albi: Ten things the EU has done for south west France
To paraphrase Monty Python, what has the EU ever done for us? Well, quite a lot actually. Here are just a few examples in south west France.
Published: 24 April 2019 14:06 CEST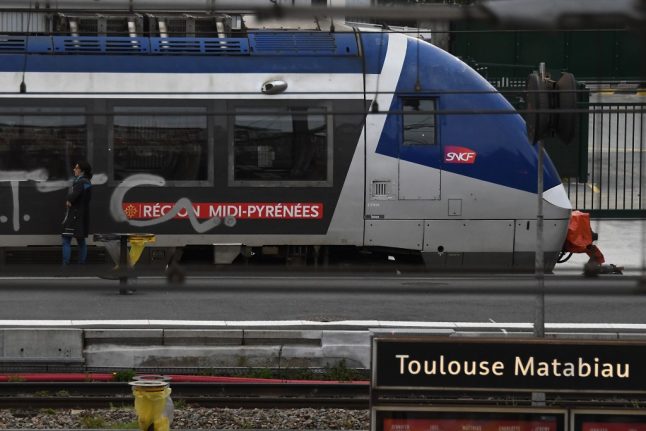 Snobs, beaches and drunks – 5 things this joke map teaches us about France
A popular joke 'map' of France has once again been widely shared on social media, sparking endless jokes at the expense of certain regions of France.
Published: 5 July 2021 12:45 CEST
Updated: 6 July 2021 09:45 CEST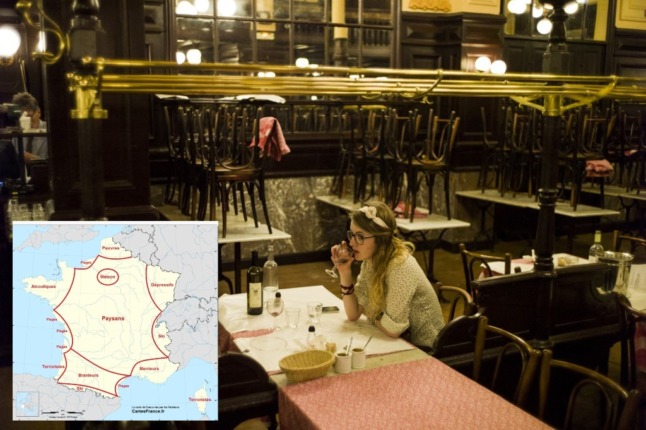 Image AFP/cartesfrance.fr