For members
'Black Saturday': Why France fears major violence at 'yellow vest' protests
The 'yellow vests' are planning to gather for another weekend of protests in France this weekend. While recent demos have been largely peaceful police the government is concerned violence will break out in Paris on Saturday given the notorious"black bloc" look set to infiltrate the protest.
Published: 19 April 2019 13:51 CEST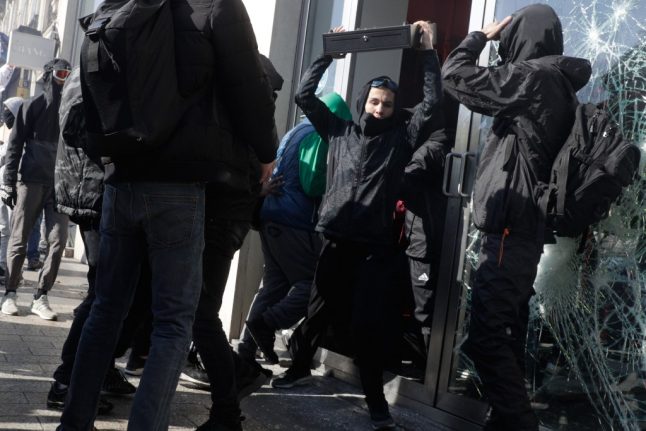 Photo: AFP
Is France's 'yellow vest' movement really on its way back?
Nearly two years since 'yellow-vest' protesters flooded the streets, the signature gilets jaunes have become a rare sight in France. With a comeback announced on September 12th, what is left of the movement that shook France?
Published: 3 September 2020 11:53 CEST
Updated: 12 September 2020 08:58 CEST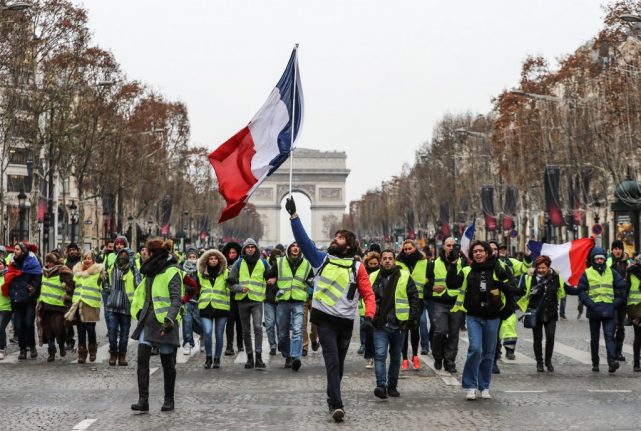 Yellow vest protests in Paris in 2019. Photo: AFP