For members
What exactly do I need to tell the taxman about my assets outside France?
The French tax declaration season is now open, but how much do you really need to tell the French taxman about your affairs outside of France? International tax specialist Jason Porter explains some essential information.
Published: 10 April 2019 12:02 CEST
Updated: 26 April 2022 12:48 CEST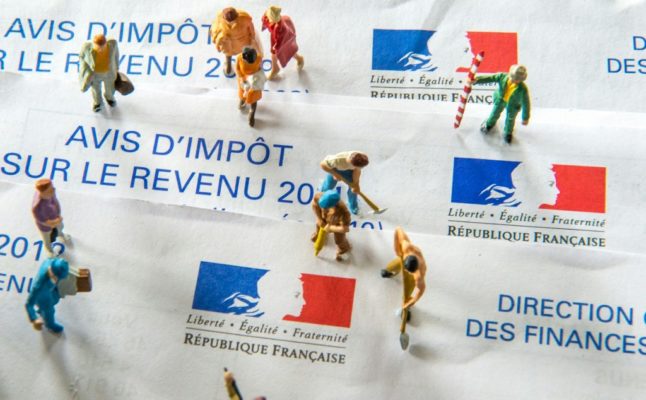 Photo by PHILIPPE HUGUEN / AFP)
For members
Late fees, fines and charges: What you risk by missing French tax deadlines
The deadlines for the annual French tax declaration are upon us, but what are the penalties if you either miss the deadline or fail to file your return at all? We take a look at the sanctions.
Published: 24 May 2022 10:31 CEST