For members
What changes in France in April 2019
Here's what changes in France in April.
Published: 1 April 2019 11:14 CEST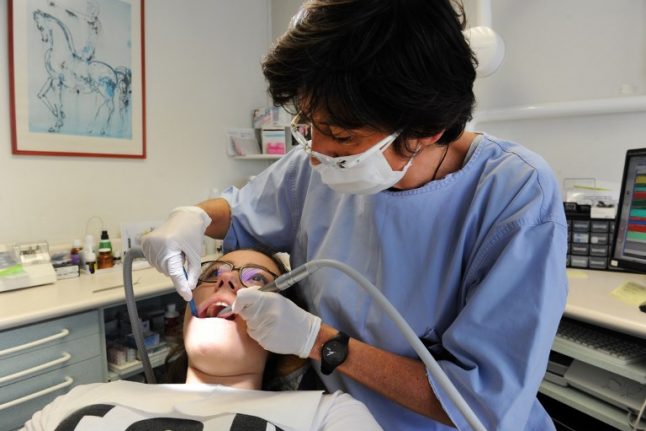 A price cap has been introduced on certain dental treatments. Photo: AFP
Find out what changes in France from April 2016
The beginning of the month signals a new raft of changes in France, some may even leave you better off, if ever so slightly. Here's what you need to know.
Published: 1 April 2016 08:15 CEST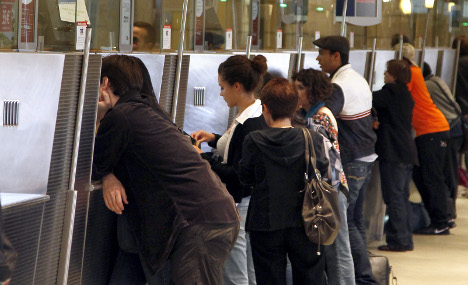 Photo: AFP