For members
Why do the French love to say 'f**k' so much?
The French curse word of choice is frequently an English one. The Local tries to get to the bottom of why the French are so fond of f**k - often in situations that would make an Anglophone blush. (Contains a lot of strong language).
Published: 19 March 2019 23:51 CET
Updated: 13 September 2021 12:14 CEST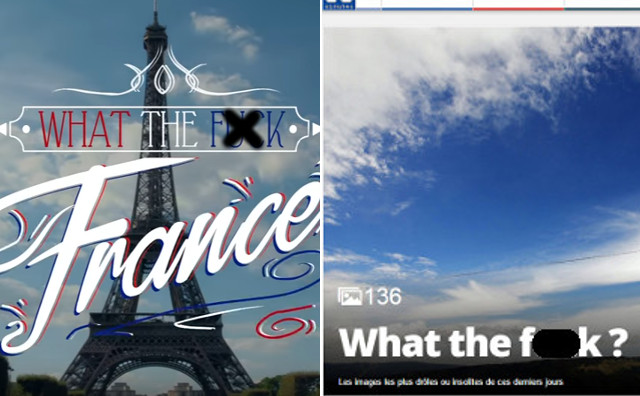 Screengrab from 20 Minutes and Canal Plus (blurring by The Local) .
For members
Plumbing Emergencies in France: Who to call and what to say
Plumbing ermergencies are common in France, so here's our guide to what to do, who to call and the phrases you will need if water starts gushing in unexpected areas.
Published: 23 May 2022 11:41 CEST