For members
The family benefits you can claim in France… but probably didn't know about
As a parent living in France with one or more children you may have access to many, many different kinds of family benefits out there. Here's our guide to them.
Published: 19 March 2019 22:20 CET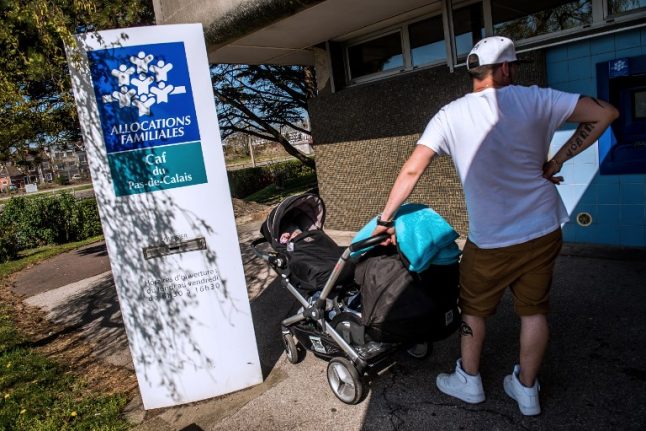 Photo: AFP
For members
What changes in France in July 2022
Summer's here and the time is right for national celebrations, traffic jams, strikes, Paris beaches, and ... changing the rules for new boilers.
Published: 27 June 2022 09:13 CEST
Updated: 1 July 2022 09:45 CEST