For members
Q&A: Eurostar and airports in France hit by ongoing protest by French customs officers
Eurostar passengers in Paris continued to be hit by major disruption on Monday due to industrial action being carried out by French customs officers while charter flights to ski resorts have also been subject to disruption. Here's what you need to know about the ongoing protests.
Published: 11 March 2019 15:02 CET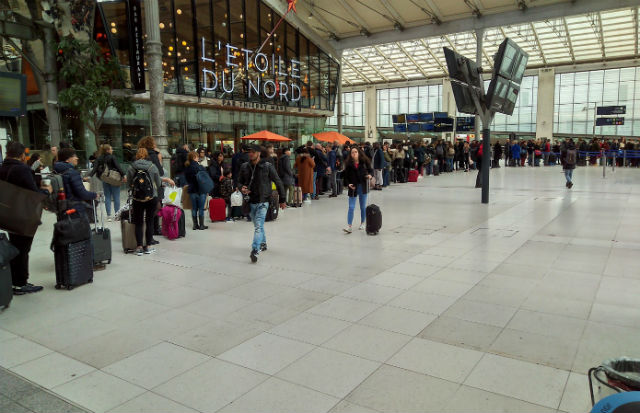 Scenes at Gare du Nord on Sunday
Brits in Europe won right to vote for life in UK but questions remain
After years of campaigns and promises British citizens living abroad finally won the lifelong right to vote in UK general elections in April 2022. But campaigners say more needs to be done to allow all those Britons abroad to be able cast their votes easily.
Published: 1 February 2023 17:31 CET