For members
What you need to know about claiming a French pension (even if you don't plan to stay)
Have you worked in France for a few years and want to find out if you're eligible for a French pension? Here's what you need to know.
Published: 27 February 2019 17:03 CET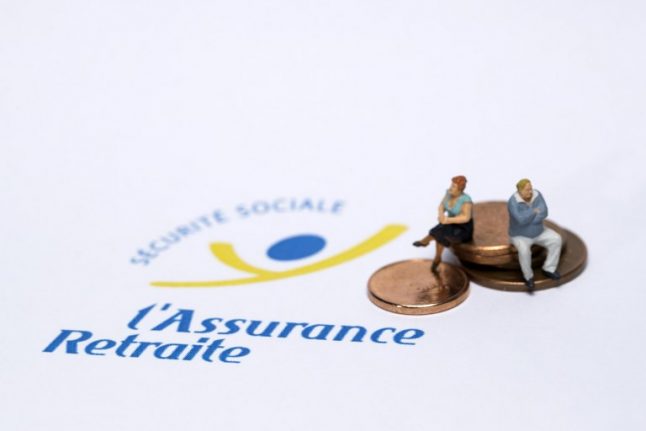 Photos: AFP
Pension reform, investment, new jobs – Macron unveils France's post-Covid recovery plan
French President Emmanuel Macron has announced a series of economic measures, looking beyond the pandemic, although the much-anticipated pensions reform will be delayed until Covid is "under control".
Published: 13 July 2021 11:00 CEST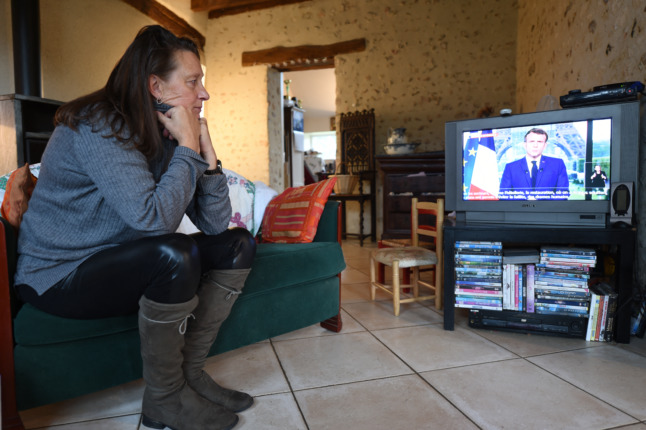 A nurse watches Macron's TV address on Monday. Photo: JEAN-FRANCOIS MONIER / AFP.