For members
Brexit: What you need to think about if you're planning the move to France
Moving to France is always a major decision but with Brexit looming and nobody as yet quite sure what it will mean for Britons decamping to the other side of the Channel, here are the things experts think you should be thinking about before you take such a big step.
Published: 18 February 2019 13:49 CET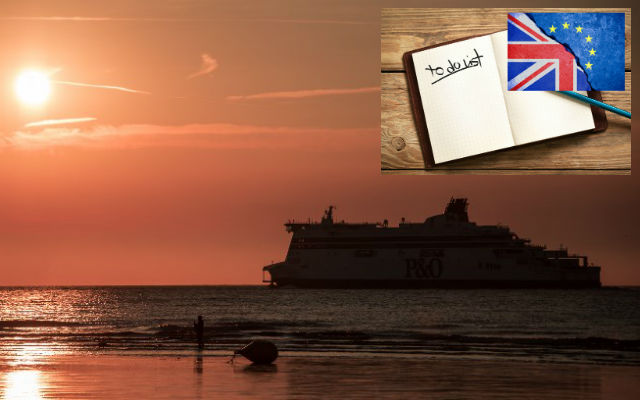 Photo: AFP/depositphotos
For members
'Be ready to wait': Your tips for getting a French visa post-Brexit
Now that Britain is out of the EU, just how much harder is the process of moving to France from the UK after Brexit? British readers share their experiences of applying for visas as 'third country nationals'.
Published: 26 January 2023 08:01 CET