For members
'Their attention is fleeting': The highs and lows of having a French lover
What is it really like to have a French lover? What are the positives and negatives the unexpected highs and unpredictable lows? Those who experience of dating French people reveal what you need to know about finding love in France.
Published: 14 February 2019 12:33 CET
IN PICTURES: 7 of the French government's sexiest public health adverts
An advertising campaign aimed at convincing young people to get the Covid vaccine has attracted international attention, but it's not the first time that French authorities have sexed up their public health messaging.
Published: 8 July 2021 17:22 CEST
Updated: 11 July 2021 12:16 CEST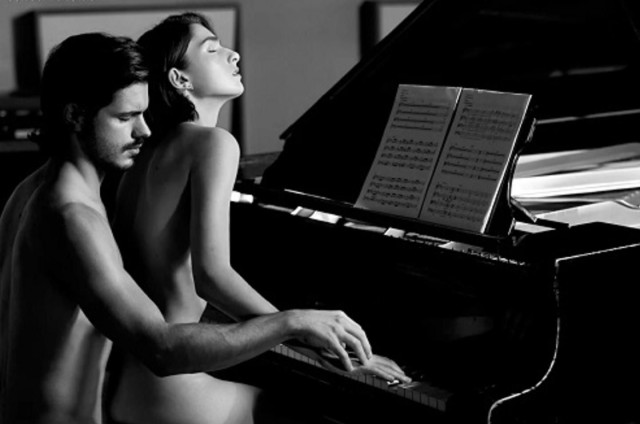 Image: AIDES.