For members
'It's duck cold!': How the French complain about winter weather
During the chilly winter season, you may well have heard the phrase 'Il fait un froid de canard' - here are some of our favourite animal-related French phrases that will come in handy during winter.
Published: 22 January 2019 22:19 CET
Updated: 24 January 2022 09:58 CET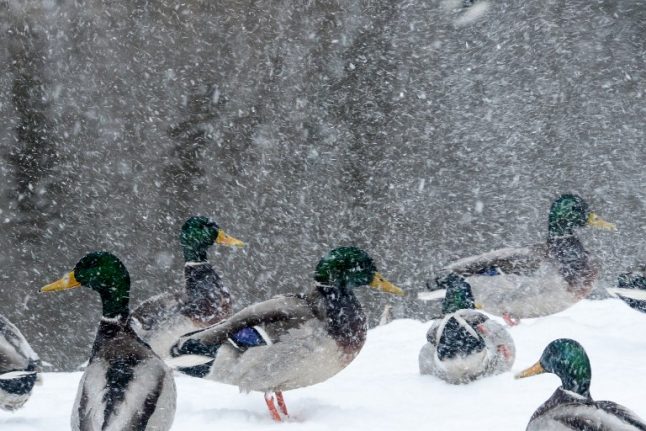 Nice weather for ducks? Photo: AFP
From De Gaulle to Macron: A history of French presidential swearing
French President Emmanuel Macron has grabbed headlines after saying that he wanted to 'emmerder' those who choose not to get vaccinated against Covid-19. But he is far from the first French president to slip into colourful language.
Published: 5 January 2022 13:57 CET
Updated: 7 January 2022 12:28 CET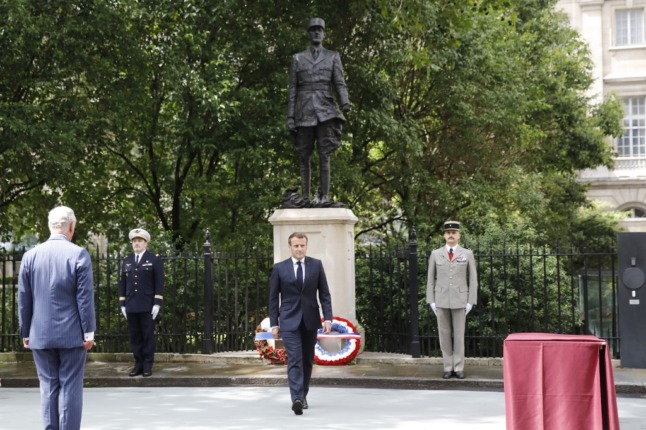 Emmanuel Macron at the statue of Charles de Gaulle. Photo: Tolga Akmen/AFP