For members
Readers' tips: How to choose a good bottle of wine in a French supermarket
Each week The Local asks readers to share their tips about various aspects of living in France. This week we asked our readers what advice they have on finding a good bouteille de vin at le supermarché.
Published: 17 January 2019 15:01 CET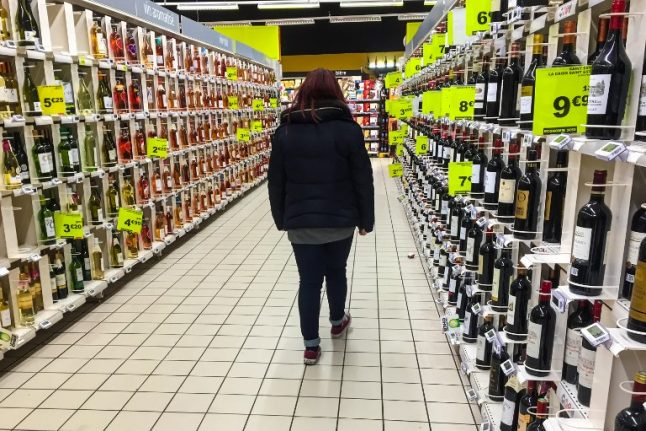 Photos: AFP
Readers reveal the worst places in France for pickpockets… and tips to avoid them
If you're someone who has had their holiday to France ruined by a pickpocket, then you're certainly not alone. And it isn't only in the French capital that you have to watch out.
Published: 18 April 2019 12:17 CEST
One reader said that people should watch out for pickpockets at Lyon train station (pictured above). Photo: AFP