For members
How cities across France will change in 2019
Find out what revamps are in store this year for the city in France near you.
Published: 14 January 2019 15:49 CET
Photos: Various French city halls
For members
'Do the viaduct': Why 2019 is a great year in France for public holidays
France can look forward to a great year for public holidays in 2019. And you'll find there is ample opportunity to 'do the viaduct'...
Published: 10 January 2019 13:37 CET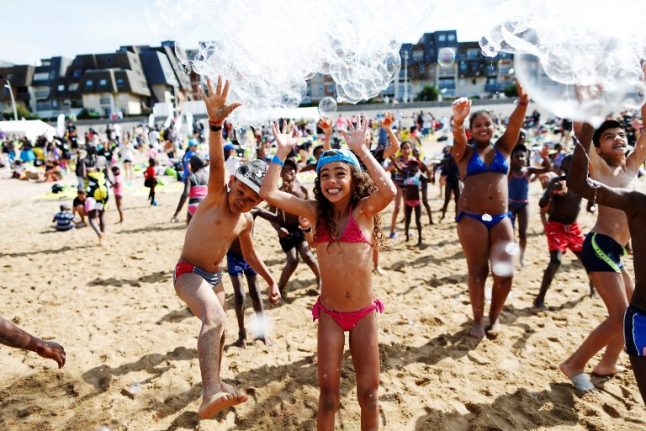 Photo: AFP