For members
The best and the worst things about having kids in France
There are some real benefits about having kids in France, but there are also some clear downsides. The Local asks a couple of expat parents who have raised children here to point them out.
Published: 8 January 2019 12:42 CET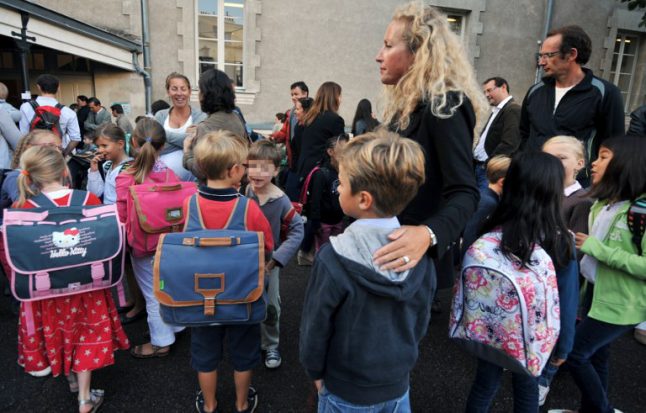 Photo: AFP
For members
Family-centred society: What it's really like being a parent in France
From schools to food, behaviour to sports, being a parent in France has its own unique quirks - we asked dad-of-three James Harrington to explain what raising children here is really like (apparently French kids do throw food).
Published: 22 April 2022 14:40 CEST