For members
As prices soar here's where to find the cheapest fuel in France
With fuel prices rising all over France, especially diesel, here's some advice on where to find the cheapest petrol at the pump.
Published: 29 October 2018 15:39 CET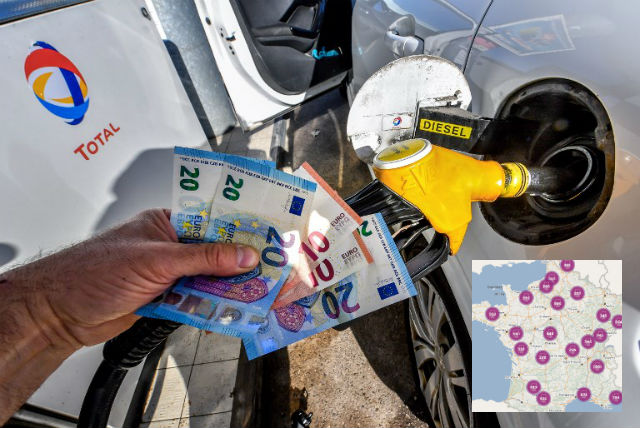 Photo: AFP
For members
Mutuelles: Why is French health insurance getting more expensive?
France's top-up health insurance 'mutuelles' have been getting steadily more expensive in 2020. Here's a look at what's changing, why and who is the worst affected.
Published: 8 October 2020 16:04 CEST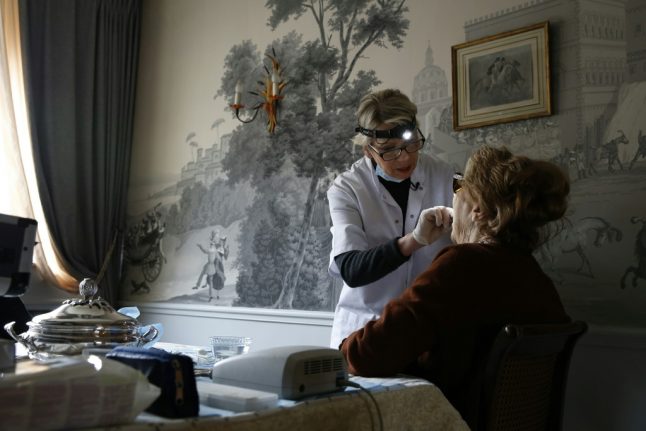 A dentist is checking the teeth of an elderly lady in a nursing home in Paris. Photo: AFP