For members
My French story: Having my visa rejected makes me question if I belong in France
Being told abruptly by a French immigration official that she could stay in France but would not be allowed to work has left American Courtney Anderson, who is in a civil partnership with her French partner, feeling somewhat unwanted and unloved by France.
Published: 6 October 2018 19:00 CEST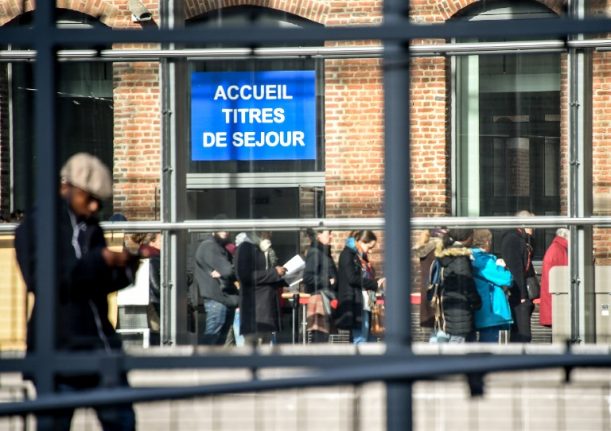 Photo: AFP
For members
Mutuelles: Why is French health insurance getting more expensive?
France's top-up health insurance 'mutuelles' have been getting steadily more expensive in 2020. Here's a look at what's changing, why and who is the worst affected.
Published: 8 October 2020 16:04 CEST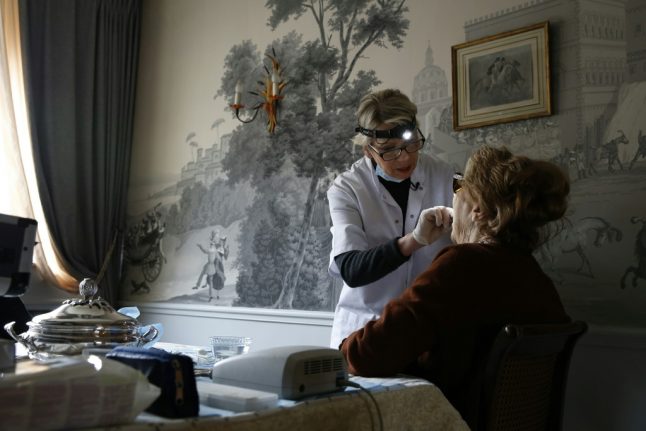 A dentist is checking the teeth of an elderly lady in a nursing home in Paris. Photo: AFP