For members
Calvados to Chartreuse: The ultimate booze map of France
France is well known for its food - but did you realise just how many different types of alcoholic drink the country produces? This may make you want to have an early apéro . . .
Published: 4 October 2018 11:27 CEST
Updated: 4 April 2022 16:16 CEST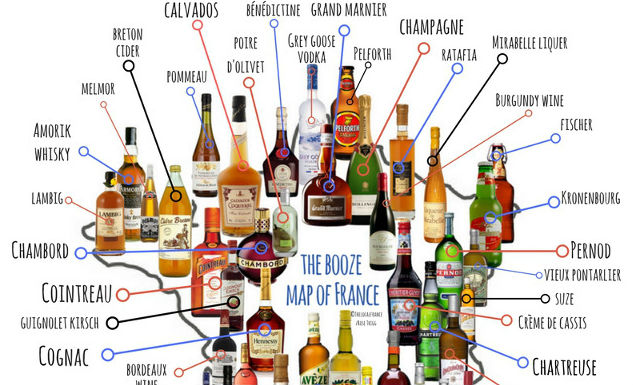 Image: The Local
For members
Reader question: Are there private beaches in France?
Amid accusations of racism at fancy seaside resorts and legal controversies surrounding US statesmen, we take a look at the law surrounding private beaches in France.
Published: 11 August 2022 12:24 CEST