For members
Apéro: All you need to know about the French evening ritual
The official aperitif or apéro is a much-loved pillar of French culture. Here's what you need to know about it.
Published: 3 October 2018 08:42 CEST
Updated: 29 June 2021 13:51 CEST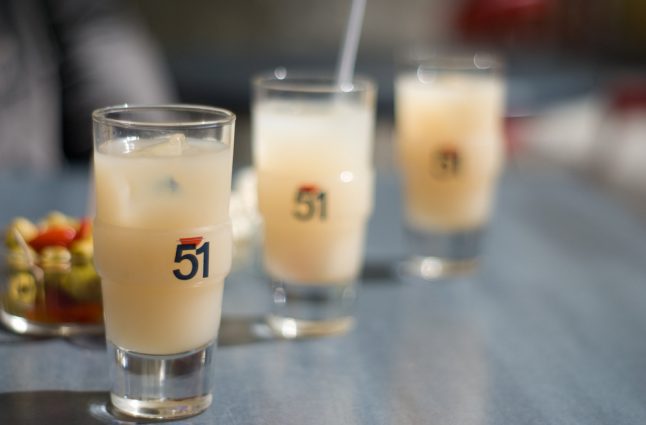 (Photo: dubomatlk/Flickr)
For members
Regional cuisine: What to eat and drink in central France
When travelling through France ordering local dishes and drinks is always a good bet, so we're taking a virtual roadtrip through France, highlighting some of the must-try regional specialities.
Published: 17 May 2022 15:45 CEST