For members
Renting property in France: Know your rights as a tenant
Find out what you can and can't demand from your landlord if you're renting in France and in turn what he/she can and can't get away with.
Published: 6 September 2018 15:42 CEST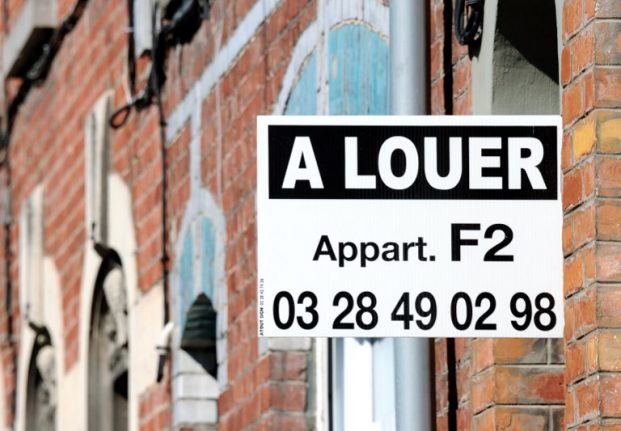 Photo: AFP
For members
Mutuelles: Why is French health insurance getting more expensive?
France's top-up health insurance 'mutuelles' have been getting steadily more expensive in 2020. Here's a look at what's changing, why and who is the worst affected.
Published: 8 October 2020 16:04 CEST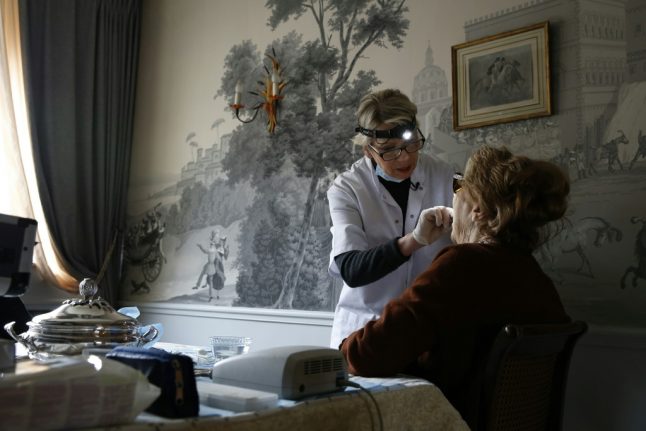 A dentist is checking the teeth of an elderly lady in a nursing home in Paris. Photo: AFP