For members
Renting in Paris: Ten things you need to know about apartment hunting
Let's face it, finding a flat to rent in Paris can be a nightmare. Real estate agency Lodgis shares ten things you really need to know about apartment hunting in the French capital.
Published: 25 July 2018 09:42 CEST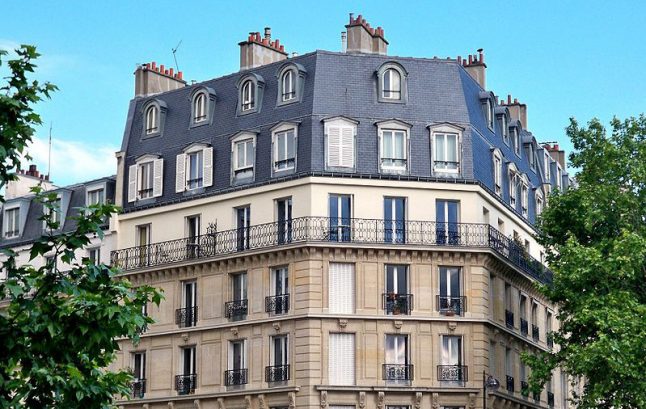 Photo: Joseph Plotz/WikiCommons
For members
Courtier: Should you hire a broker when buying property in France?
If you're researching the French property market, you might have come across mentions of 'courtiers' - here's what they do and whether they are necessary.
Published: 26 September 2022 13:46 CEST