For members
Are these the 11 best train journeys to take in France?
France is renowned for its train services and also its spectacular and beautiful scenery so one of the best ways to enjoy the country is to combine the two. We've picked out 11 of the best train journeys in France.
Published: 24 July 2018 16:04 CEST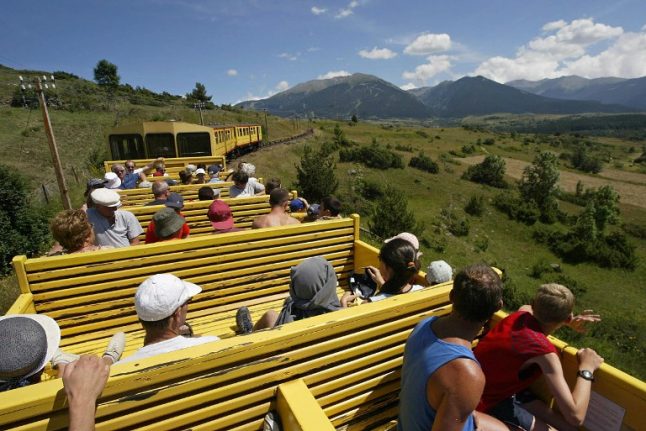 Le Train Jaune. Photo: AFP
France to expand low-cost Ouigo train services
France's train operator SNCF has announced the expansion of its budget Ouigo services, while creating a new 'pink Ouigo' with a maximum price of €30 for any journey.
Published: 24 September 2021 15:52 CEST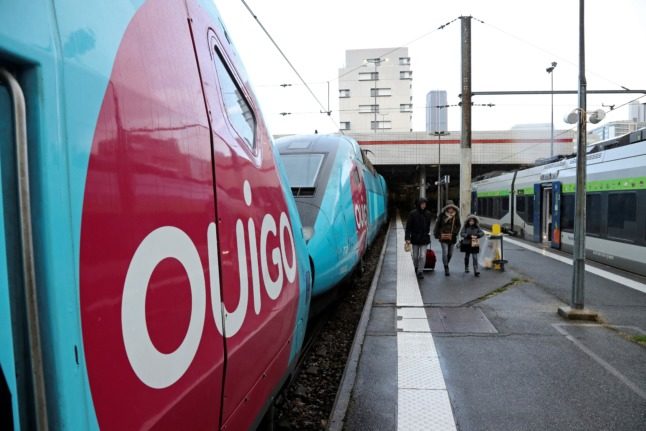 Photo: JACQUES DEMARTHON / AFP.