For members
Rent prices in France: What can you get for your money in each city?
Renting an apartment in France can be an expensive endeavour but it doesn't have to break the bank, depending on where you live. Here's a look at which French cities are the most expensive and which are the most reasonable.
Published: 19 July 2018 09:13 CEST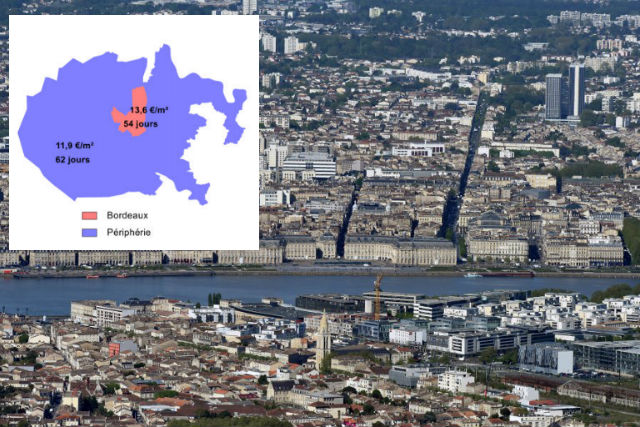 How do rent prices in Bordeaux compare to the rest of France? Photo: AFP
For members
Mutuelles: Why is French health insurance getting more expensive?
France's top-up health insurance 'mutuelles' have been getting steadily more expensive in 2020. Here's a look at what's changing, why and who is the worst affected.
Published: 8 October 2020 16:04 CEST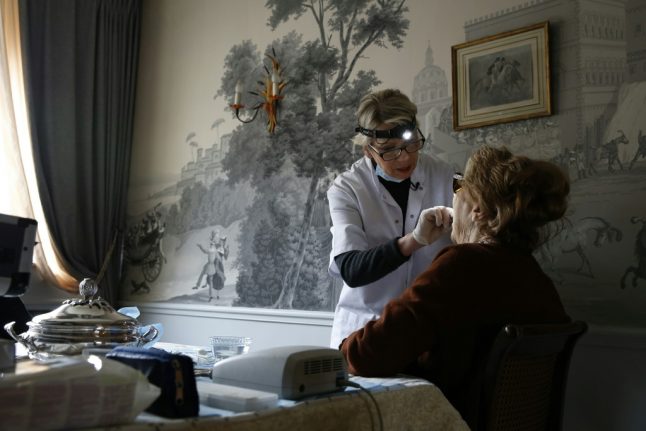 A dentist is checking the teeth of an elderly lady in a nursing home in Paris. Photo: AFP