For members
32 mistakes foreigners make when they arrive in France
Moving to France (or any new country) and trying to learn a new way of doing things can be daunting. Here are 32 of the most common mistakes that virtually every newcomer in France (including us at The Local) makes when first arriving in France.
Published: 18 July 2018 16:02 CEST
Updated: 12 September 2020 09:21 CEST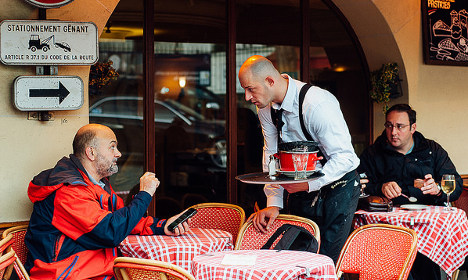 Photo: Tatyana A./Flickr
For members
Reader question: Why does secular France have Catholic holidays?
You might not have thought about it too much as you enjoyed an extra day off work, but it is perhaps unexpected that France - proudly secular since 1905 - has so many public holidays based around Catholic festivals.
Published: 16 August 2022 15:49 CEST