For members
If France wins the World Cup what does the country really stand to gain?
French fans will be on a high if Les Bleus win the World Cup on Sunday. But apart from the eruption of joy, Emilie King asks, would a victory in Moscow bring about any positive and lasting changes to France?
Published: 12 July 2018 15:41 CEST
Updated: 15 July 2018 16:26 CEST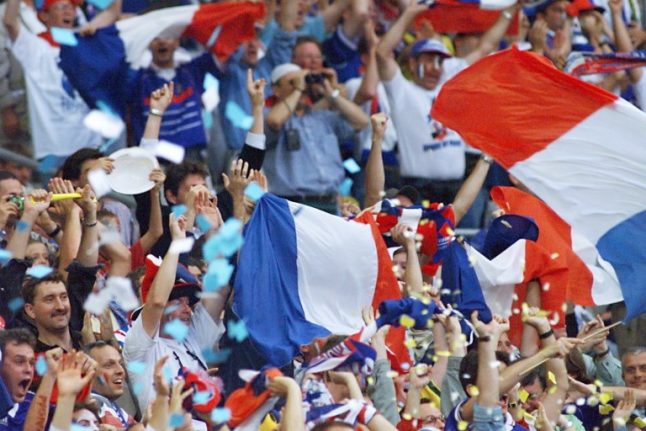 AFP
France plans to keep growing women's game after World Cup disappointment
France faces the challenge of continuing to develop women's football after the bitter disappointment of elimination from the World Cup by the United States.
Published: 30 June 2019 07:37 CEST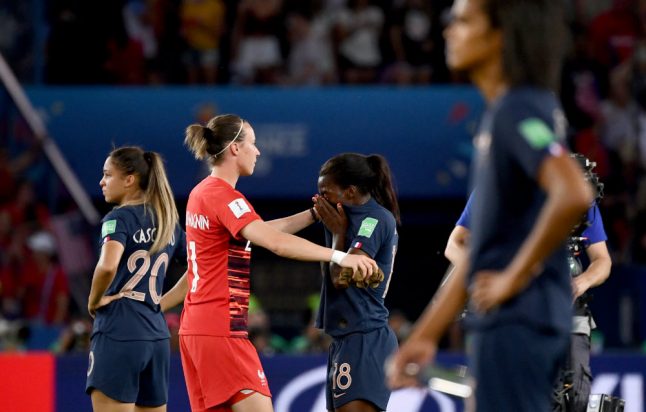 France players after the defeat against USA. Photo: AFP