For members
The things you need to know about Paris Metro tickets (before they go)
It's the beginning of the end for the traditional lovable/annoying little paper Metro tickets as Paris introduced its new travel card 'Navigo Easy' on Wednesday. But before they're gone for good, here are few things worth knowing about them before they disappear.
Published: 12 June 2019 10:09 CEST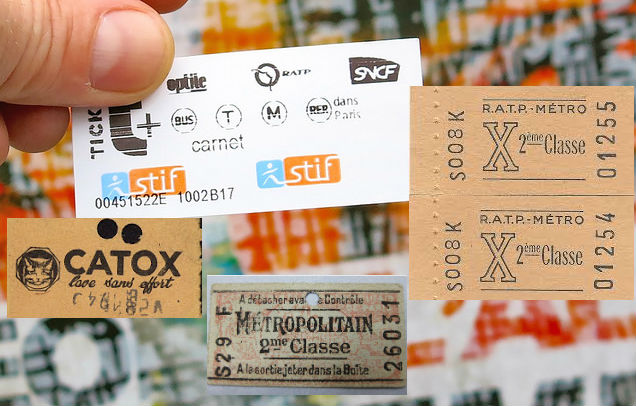 Photo: AFP
For members
5 ways the Paris Metro catches out unwary tourists
As capital city public transport systems go, the Paris Metro is a good one - relatively cheap, it's also mostly efficient and quick. It does, however, have several quirks that can catch out unwary travellers and lead to fines from the notoriously unsympathetic transport police.
Published: 26 August 2021 15:41 CEST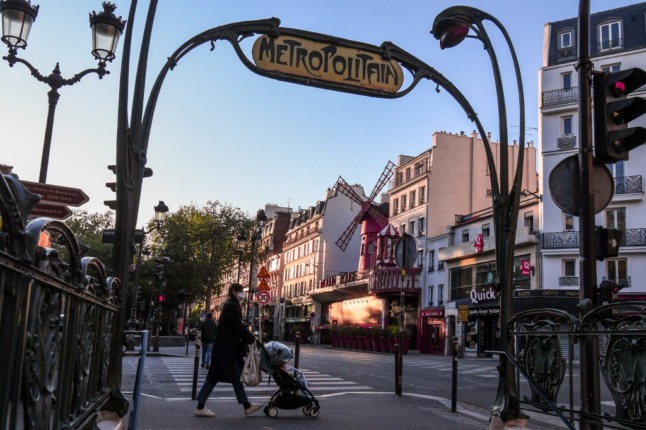 Photo: Alain Jocard/AFP