For members
Ten reasons to visit France's Auvergne area
Whether it's French residents looking for a great staycation spot or tourists wanting to go off the beaten track, France's Auvergne region has a lot to recommend it.
Published: 2 July 2018 13:47 CEST
Updated: 2 May 2022 10:43 CEST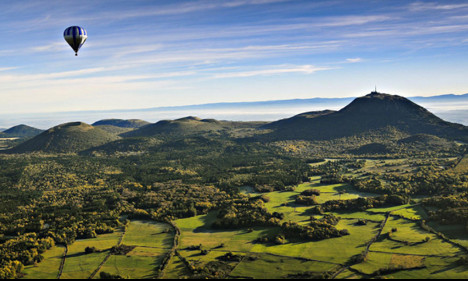 Photo: Auvergne-Tourisme.
For members
French pension strikes: What to expect on January 31st
The final day of January marks the second - and almost certainly not the last - day of mass strike action in the ongoing battle between the French government and unions over pension reform. Here's what to expect on January 31st.
Published: 24 January 2023 16:24 CET
Updated: 25 January 2023 09:11 CET