For members
The Gallic habits you'll pick up living in rural France
Do you live in the French countryside (or know someone who does)? Chances are the French have influenced you into picking up some unexpected new habits. We asked our readers to point out their newly nurtured Gallic traits.
Published: 10 October 2018 10:51 CEST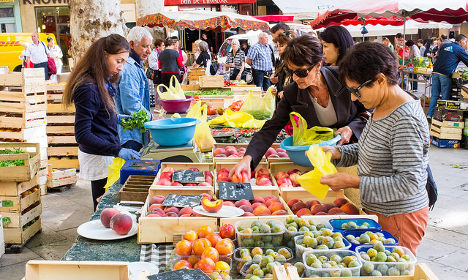 A farmer's market in Aix-en-Provence: Photo: Zen voyager/Flickr
Ten French words you'll never pronounce right
French may be beautiful sounding language - but some of those Gallic words can be a real ordeal for us foreigners to pronounce. Our readers have picked out their most unpronounceable French words. How many can you (confidently) say?
Published: 1 November 2019 09:30 CET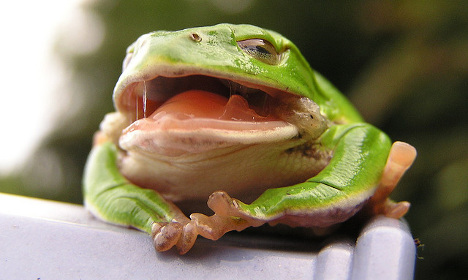 This is what a frog might look like trying to pronounce the French word for frog. Photo: Yamanaka Tamaki/Flickr