For members
Which parts of France are the safest to live in?
If you are looking to live in a safe part of France, where crime rates are the lowest, then you need to head to the the rural centre of the country (or one particular part of Normandy), figures given to The Local reveal.
Published: 18 June 2018 12:24 CEST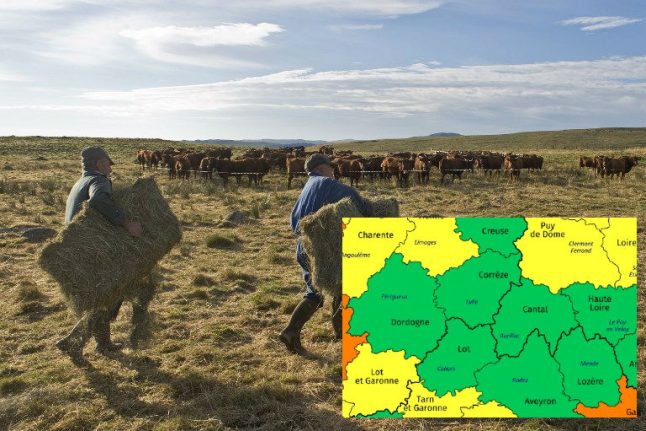 Photo: AFP
For members
Mutuelles: Why is French health insurance getting more expensive?
France's top-up health insurance 'mutuelles' have been getting steadily more expensive in 2020. Here's a look at what's changing, why and who is the worst affected.
Published: 8 October 2020 16:04 CEST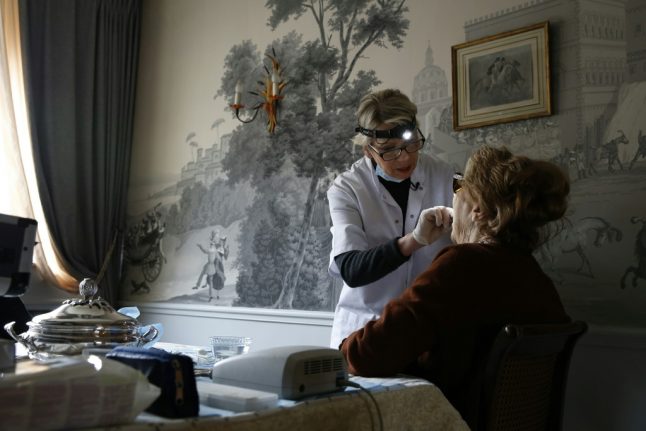 A dentist is checking the teeth of an elderly lady in a nursing home in Paris. Photo: AFP