For members
How not to annoy the French when you are in France
France is the most visited country in the world and it is home to tens of thousands of international residents but cultural differences can still cause tensions between the locals and foreigners. Here are some tips to make sure you stay on good terms with the locals.
Published: 29 May 2018 16:15 CEST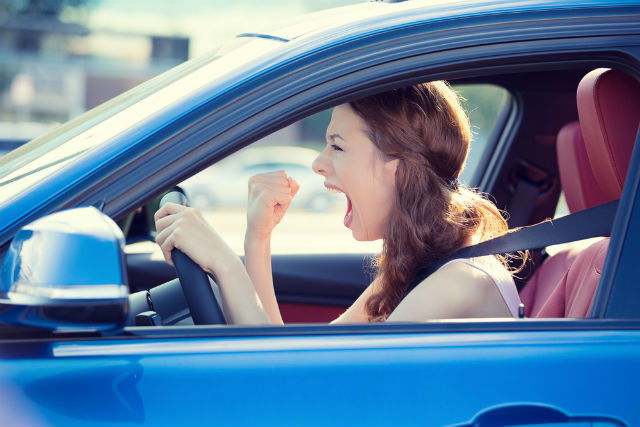 Photo: Deposit Photos
For members
Mutuelles: Why is French health insurance getting more expensive?
France's top-up health insurance 'mutuelles' have been getting steadily more expensive in 2020. Here's a look at what's changing, why and who is the worst affected.
Published: 8 October 2020 16:04 CEST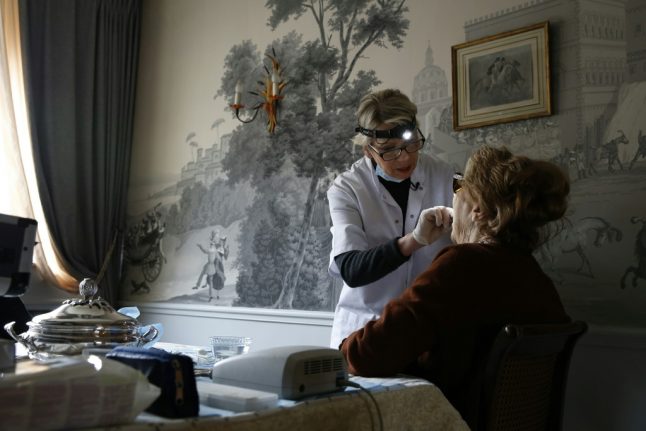 A dentist is checking the teeth of an elderly lady in a nursing home in Paris. Photo: AFP