For members
What kind of school in France is best for my kids?
Choosing what kind of education you want your kids to have in France is a tough decision international parents will have to make. It's important to know the pros and cons of each option.
Published: 25 May 2018 17:50 CEST
Updated: 21 September 2022 10:27 CEST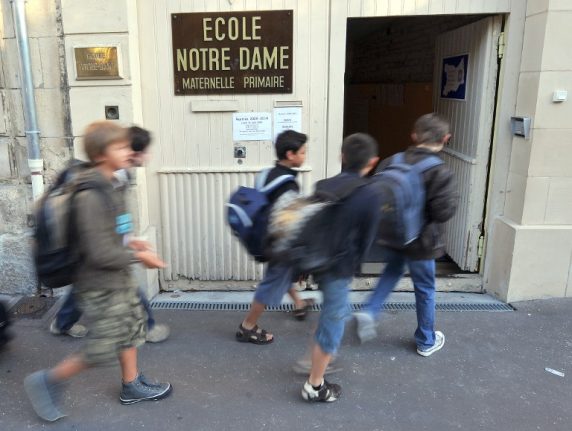 Photo: AFP
For members
Fees to class sizes – what you need to know about private schools in France
In many countries, private schools are the preserve of the wealthy elite, but France has a wide network of private schools that are well within the financial reach of ordinary families - James Harrington explains more.
Published: 28 September 2022 09:50 CEST