For members
What kind of school in France is best for my kids?
Choosing what kind of education you want your kids to have in France is a tough decision international parents will have to make. It's important to know the pros and cons of each option.
Published: 25 May 2018 17:50 CEST
Updated: 21 September 2022 10:27 CEST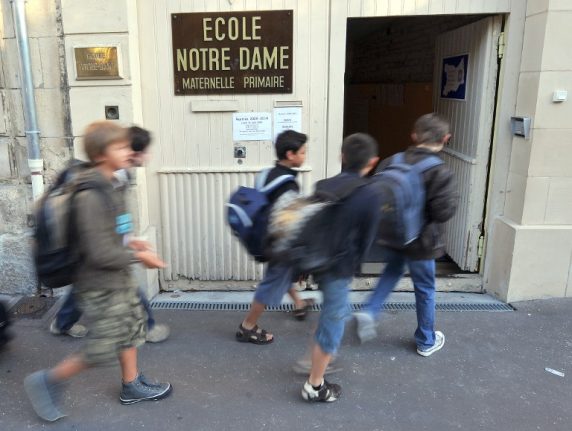 Photo: AFP
What to know about your French pension if you worked in another EU country
If you have worked and paid pension contributions in both France and another EU country - including pre-Brexit Britain - then here is what you can expect for how your combined pension will be calculated.
Published: 23 January 2023 14:43 CET