For members
Members Q&A: What's the state of play with the ongoing French rail strikes?
Rail strikes are continuing to hamper train services in France. Here is the latest information on the long-running rail strikes in France, a look at how much disruption they are causing and when it will all end.
Published: 23 May 2018 14:04 CEST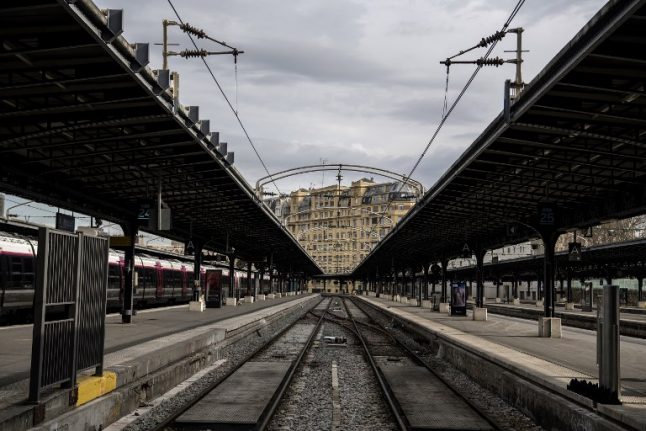 Photo: AFP
French rail strikes: How Friday's walkout is set to affect you
French rail workers are gearing up for another day of strikes on Friday July 6th. Here's what you need to know about how train services will be affected.
Published: 5 July 2018 17:06 CEST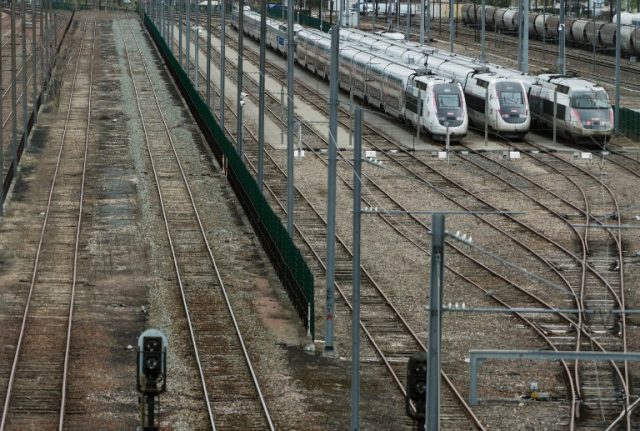 Photo: AFP