For members
Should you move to France without a word of French?
Some people move to France knowing little more than "bonjour" and "croissant" but should you really do it? And what are the main problems you'll run into? Members are encouraged to log in and share their experience in the comments section below.
Published: 14 May 2018 14:06 CEST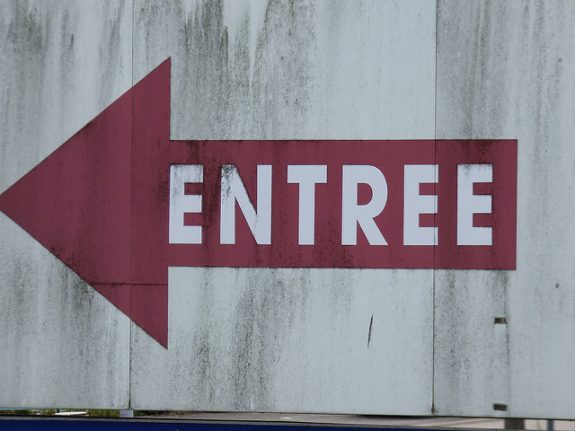 Photo: Alain Alele/Flickr
For members
MAP: Where in France can you buy property for less than €100k?
While French cities such as Paris are notoriously expensive, there are many areas outside the cities where it is still possible to buy spacious homes for less than €100,000 - particularly if you don't mind a bit of renovation.
Published: 11 August 2022 11:57 CEST