For members
Australians in France: How many are there and where do they live?
There are a few thousand Australians in France and probably a few more we don't know about. Here's where you're most likely to find them.
Published: 1 May 2018 13:13 CEST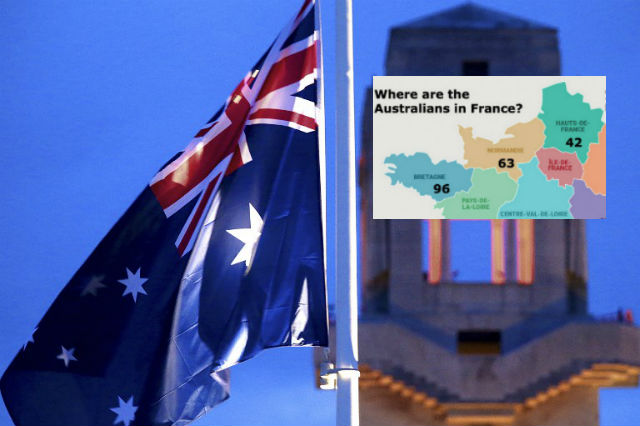 All photos: AFP
For members
Mutuelles: Why is French health insurance getting more expensive?
France's top-up health insurance 'mutuelles' have been getting steadily more expensive in 2020. Here's a look at what's changing, why and who is the worst affected.
Published: 8 October 2020 16:04 CEST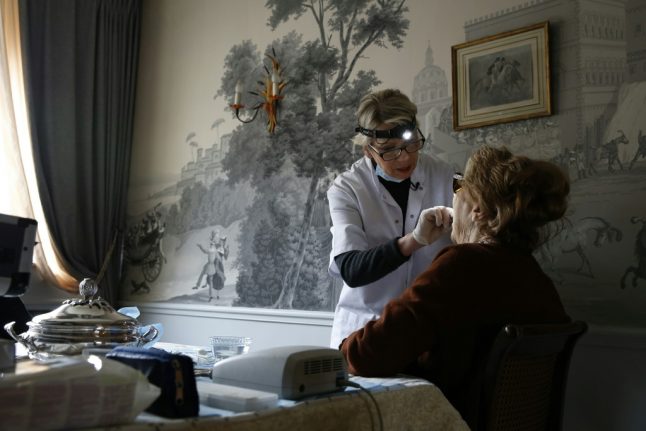 A dentist is checking the teeth of an elderly lady in a nursing home in Paris. Photo: AFP