For members
How can you avoid mistakes when you move to France?
Is it possible to avoid making mistakes when you come to France, whether it's where you move to, the house you buy, or the friends you meet? Members are encouraged to log in and share their advice and experience in the comments section below.
Published: 19 April 2018 13:26 CEST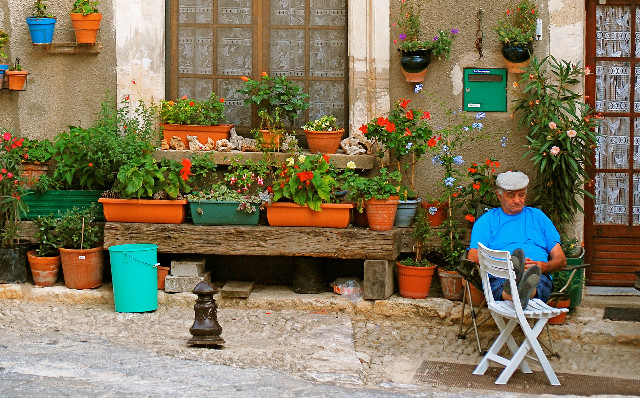 Photo: AFP
For members
Bedbugs, mice, and mould: How to handle infestations in your French home
Pests (of the animal and fungal kind) are a common part of the experience of living in France, particularly in the cities - here's what you need to know if you have unwelcome visitors in your home.
Published: 23 November 2022 10:46 CET