For members
What's on: 17 essential events in France this spring
From kites to jazz and from words to wine, here's a selection of 17 events in France over the next few weeks of spring that are well worth getting in your calendar.
Published: 11 April 2018 11:16 CEST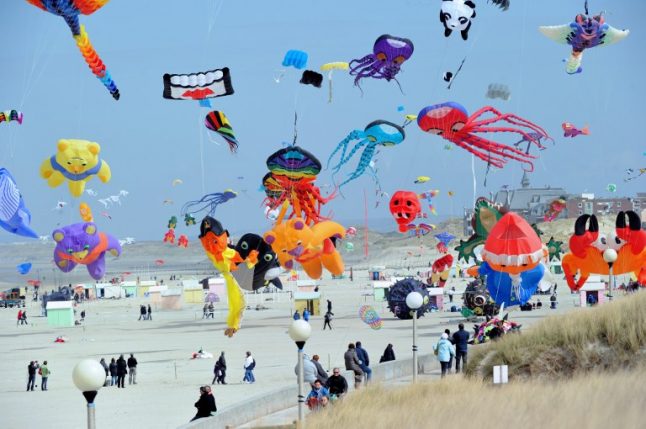 The Kite festival in Berck-sur-Mer. Photo: AFP
What's On in France: Nine great things to do in November
It's getting colder in France, but why not heat up your social calendar with a few of these events?
Published: 2 November 2018 18:56 CET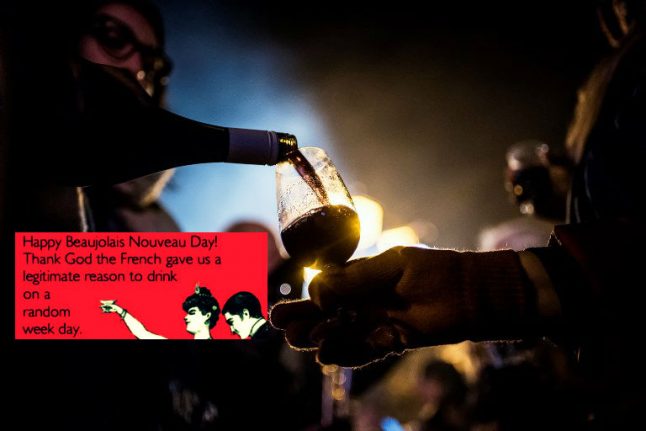 Photo: AFP