For members
How to make friends with your French neighbours in rural France
One of the biggest challenges of moving to rural France is the task of making friends with the French locals, something seen as essential to helping new arrivals settle. Here are some tips from those who have done it.
Published: 30 April 2019 17:42 CEST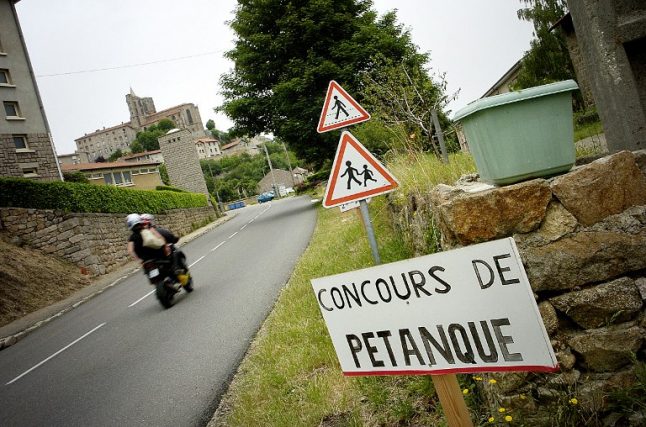 AFP
For members
What changes in France in July 2022
Summer's here and the time is right for national celebrations, traffic jams, strikes, Paris beaches, and ... changing the rules for new boilers.
Published: 27 June 2022 09:13 CEST
Updated: 1 July 2022 09:45 CEST