For members
Why you shouldn't actually say 'Bon appétit' in France
It's one of the first phrases you learn to say in French and you'll hear it everywhere you go but officially anyway, the two little words "bon appétit" should never actually be uttered in France. Here's why.
Published: 20 December 2017 17:00 CET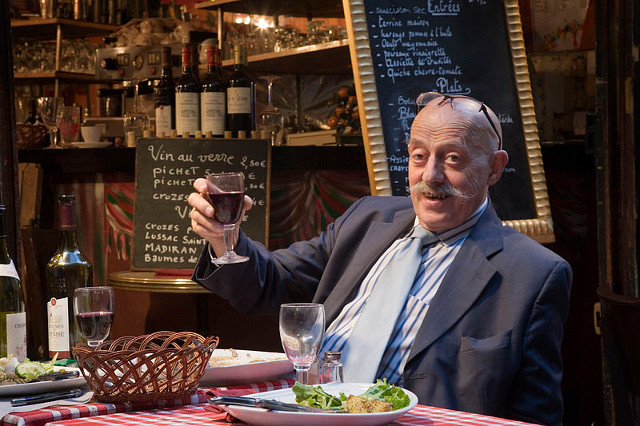 Photo: Jorge Royan/Flickr
For members
Reader question: Exactly how many different types of cheese are there in France?
One thing everyone can agree on is that France has a lot of cheese - but exactly how many French fromages exist?
Published: 3 June 2022 17:11 CEST
Updated: 7 June 2022 09:03 CEST