For members
The jobs in France where you don't really need to speak French
If you are looking to find work in France but don't yet speak the language, never fear - there are plenty of jobs you can do while you're learning.
Published: 20 November 2017 12:59 CET
Updated: 10 April 2022 08:59 CEST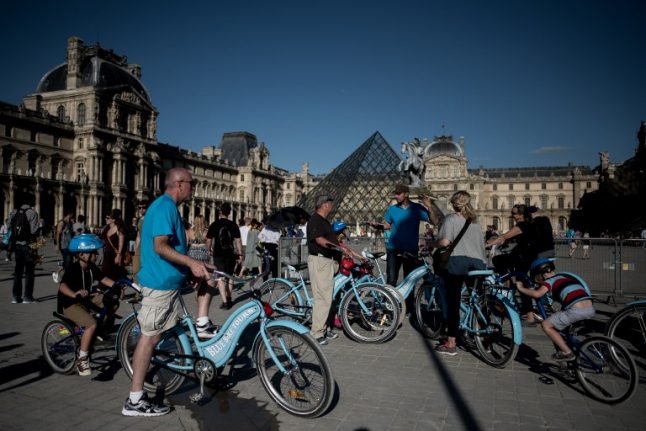 Learn French, but be aware that you don't always need it to get a job in France. Photo: AFP
For members
MAP: The 20 cheapest French towns and cities to live in
The cost of living is a hot topic in France and across Europe right now - so where are the cheapest places to live?
Published: 25 November 2022 15:28 CET