For members
Why do the French love to say 'f**k' so much?
The French curse word of choice is frequently an English one. The Local tries to get to the bottom of why the French are so fond of f**k - often in situations that would make an Anglophone blush. (Contains a lot of strong language).
Published: 19 March 2019 23:51 CET
Updated: 13 September 2021 12:14 CEST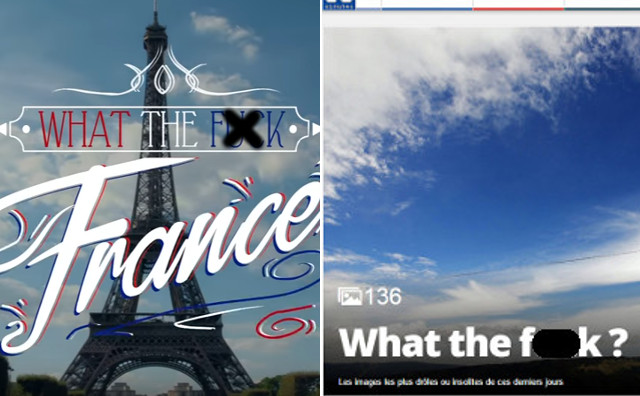 Screengrab from 20 Minutes and Canal Plus (blurring by The Local) .