For members
Are these the most desirable places in France to have a second home?
For most French people, the ideal second home is by the sea. But which of the country's stunning coastal locations make the top of the list?
Published: 29 June 2017 13:28 CEST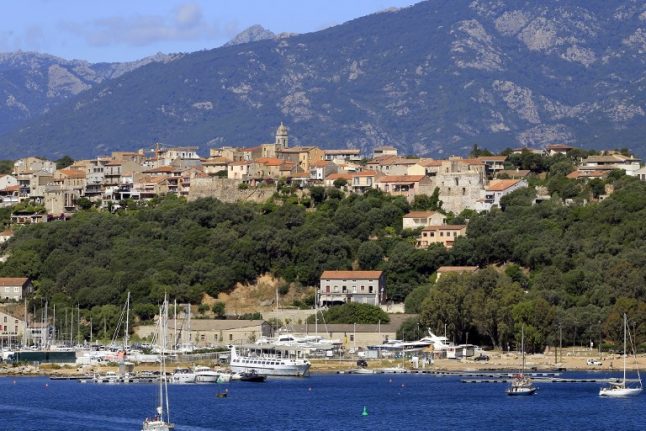 Photo: AFP
For members
Bedbugs, mice, and mould: How to handle infestations in your French home
Pests (of the animal and fungal kind) are a common part of the experience of living in France, particularly in the cities - here's what you need to know if you have unwelcome visitors in your home.
Published: 23 November 2022 10:46 CET