For members
How much does the traditional 'apéro' really mean to French people?
The apéritif, or apéro as it's known in France, is a French evening ritual that combines drinks, food and friends. But with attitudes towards drinking habits changing, how safe is the apéro's position as a pillar of French culture?
Published: 8 June 2017 17:24 CEST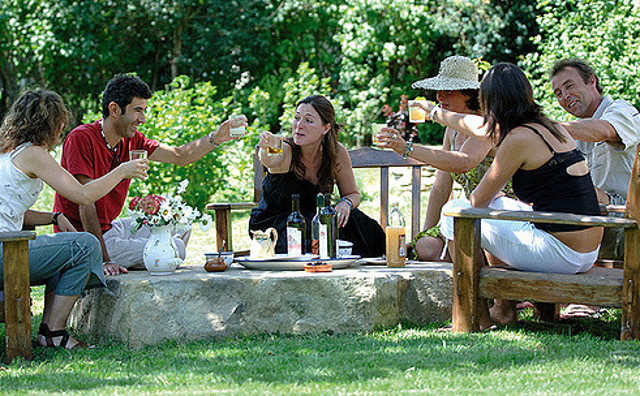 Photo: ADT 04/Flickr
Le goûter: The importance of the afternoon snack in France
The French have developed an entire cultural tradition around the idea of an afternoon snack. It's called "Le goûter" and here's what you need to know about it.
Published: 19 September 2022 13:17 CEST