For members
Calvados to Chartreuse: The ultimate booze map of France
France is well known for its food - but did you realise just how many different types of alcoholic drink the country produces? This may make you want to have an early apéro . . .
Published: 4 October 2018 11:27 CEST
Updated: 4 April 2022 16:16 CEST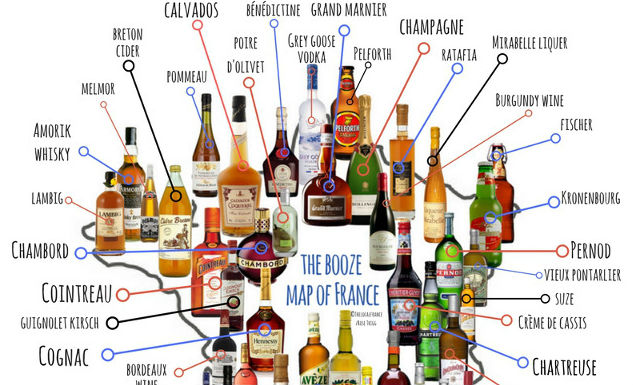 Image: The Local
For members
11 ways to make the most of autumn in France
From festivals to tasting new wines, mushroom-foraging to learning a new skill - here are some of the ways to make the most of the fall in France.
Published: 16 September 2022 17:21 CEST