For members
Decoding the French: They are not rude, it's just a big misunderstanding
Rudeness is often considered by the rest of the world to be as typically French as smelly cheese, baguettes or drinking red wine every lunchtime. But it shouldn't be, argues Rose Trigg.
Published: 18 March 2019 15:26 CET
Updated: 3 January 2021 14:09 CET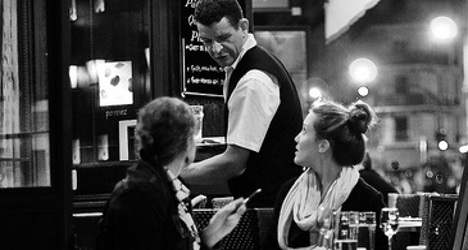 Photo: Zdenko Zivkovic/ Flickr
French phrases that language learners just don't get
International Francophonie Day: Even if you've lived in France for years, there are some French phrases and expressions that might still catch you out. Here are a just a few of the many that we often get wrong.
Published: 20 March 2019 11:32 CET