For members
The perks and benefits that employees in France enjoy
France has a bit of a reputation as a workers' paradise and while that is an exaggeration, there are still plenty of benefits that employees are entitled to.
Published: 4 June 2020 12:59 CEST
Updated: 23 August 2021 10:39 CEST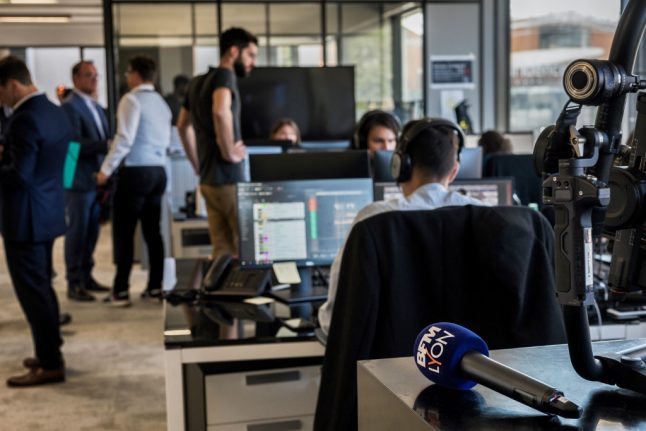 Being an employee in France has plenty of benefits. Photo: AFP
For members
'Don't sleep naked' – How to get a good night's sleep in a French heatwave
France's increasing heatwaves also bring with them some hot, sticky and uncomfortable nights - so here are some tips from experts to help you sleep when it's hot.
Published: 3 August 2022 10:30 CEST
Updated: 6 August 2022 09:03 CEST